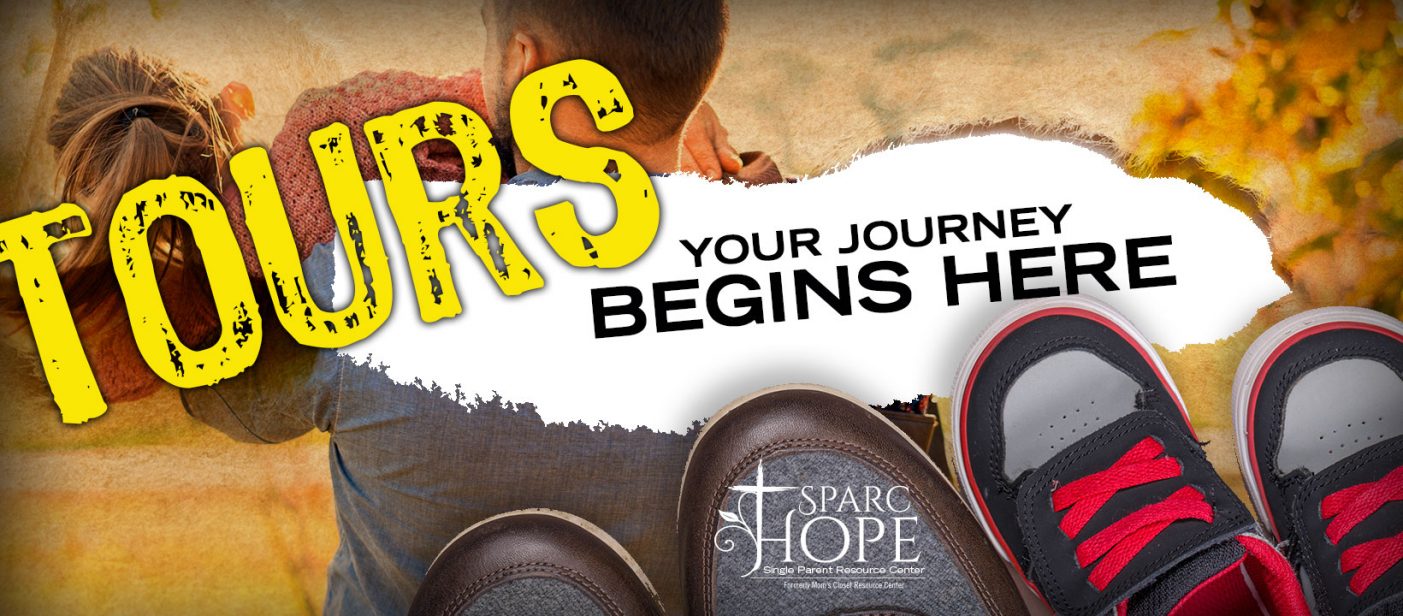 Tours - Your Journey begins Here
  We are so glad that you want to learn more about SPARC Hope! This is a great NEXT STEP!
We have one more event scheduled for the remainder of 2019 as follows: December 11th.
The tour will be from 12noon-1pm.  A light lunch will be provided, but you must RSVP in advance.
Please sign up below and let us know which date works best for you.