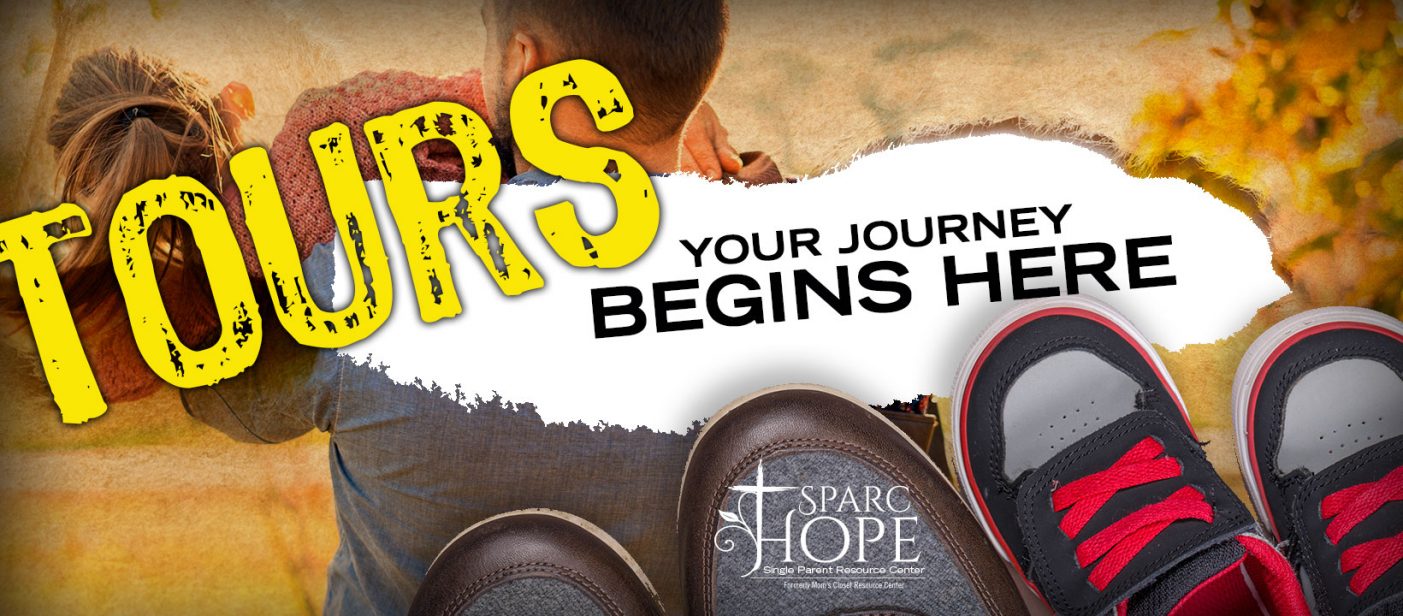 We are excited to offer tours at the Center to help people learn more about SPARC Hope!  It is a great NEXT STEP!
Please join us for a short video, tour of our In-House Grocery Store, and speak to one of our Single Parents about their experience with Sparc Hope.
Please sign up below and let us know which date works best for you.
                                                                                        Our 2022 dates are set for the following: 
1/20; 2/17; 3/17; 4/21; 5/19; 6/16; 7/21; 8/18; 9/15; 10/20; 11/17; 12/15
The tours are set from 12 pm – 1pm, please RSVP in advance.
Click here to print flyer with info!