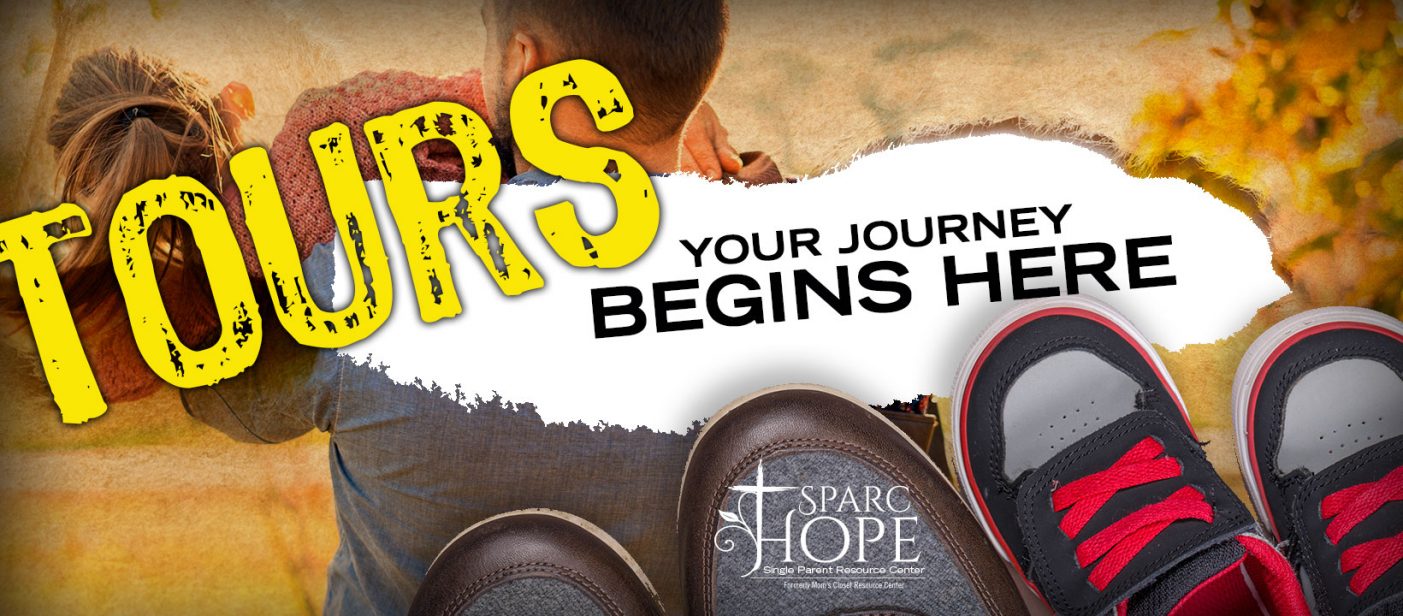 Tours - Your Journey begins Here
We are excited to offer tours at the Center to help people learn more SPARC Hope!  It is a great NEXT STEP!
Our 2020 dates are sets for: September 17 and October 21.
The tours are set from 12noon- 1pm, with a light lunch provided (see below), but you must RSVP in advance.
With the crisis that we are now experiencing, we decided to try something different in April. We did our first ever Virtual Tour. It seemed to work out well for us, so until further notice, we will continue to do our tours Virtually!  We still encourage people to register in advance. For the first 10 people registered and stay for the entire tour, we will send you a gift certificate for a free lunch! 
Thanks to Mark's Feed Store for being the gracious host of last months tour! Hope to see you on June 17th!
Please sign up below and let us know which date works best for you.