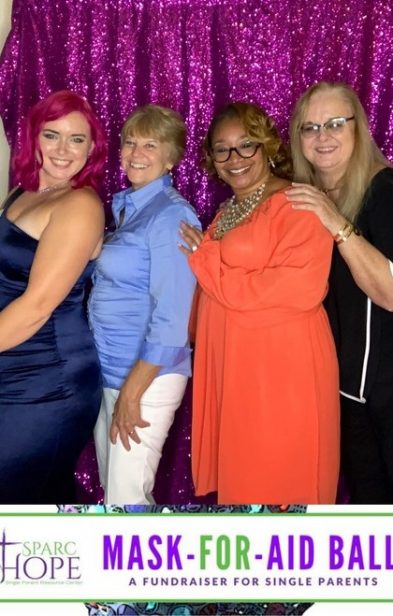 COME JOIN OUR TEAM!
We are currently have one/two open positions:
One/Two Positions – 25/35 hours/week – Program Coordinator – Click here for Job Description
Compensation and Benefits: 
Comparable with experience. All of our positions offer paid holidays, sick time and vacation, a compelling mission, and highly dedicated staff and volunteers!
About the Organization:
SPARC Hope is a non-profit organization with a mission to provide support, encouragement and guidance to single parents in the pursuit of identifying life choice options that enhance their opportunities for career advancement and independence.
Office Location:
11921 Brinley Avenue, Suite 101, Louisville, KY 40243
To Apply: Send a resume, cover letter, three professional references, and salary requirements,
NO PHONE CALLS PLEASE.
SPARC Hope is an equal opportunity employer: candidates of all backgrounds are encouraged to apply. SPARC Hope is a 501(c) (3) non-profit organization.