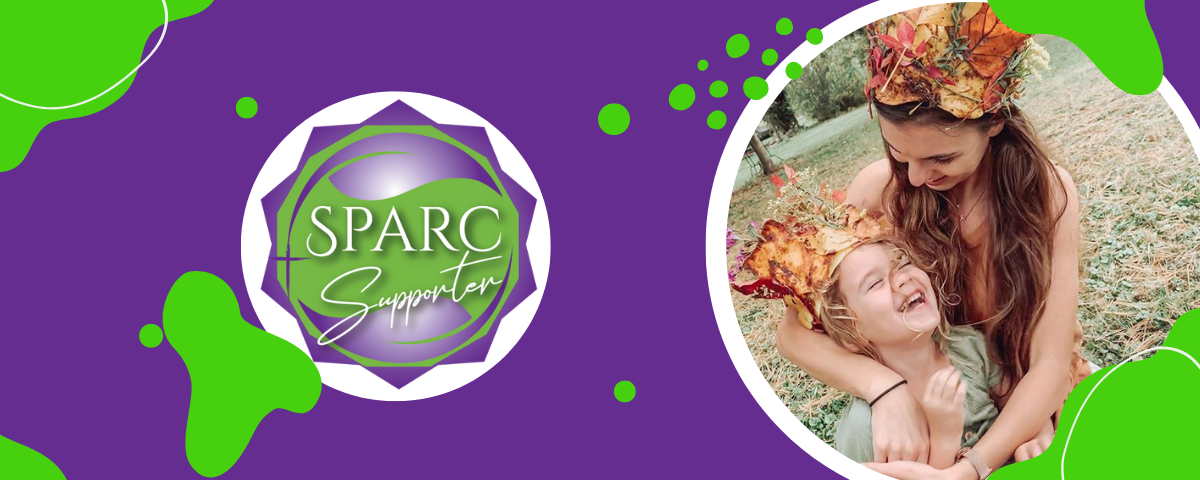 Why Give Monthly?
It's Affordable
You can invest what makes sense to you while making an impact over the course of a year!
It's Community
Being a monthly donor adds you to a group of supporters who understand the importance of resources needed for single parents and their families!
It's Support
This investment allows Sparc Hope to plan and grow because we have the support in place to make a difference in our community!
It's Impactful
You will receive updates on how your investment is changing the lives of people in our ministry!
Monthly Giving Opportunities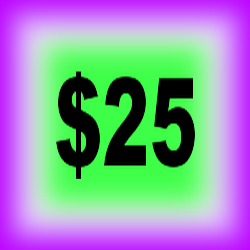 Grocery Giver
A $25 investment allows us to provide supplemental groceries for a family for an entire month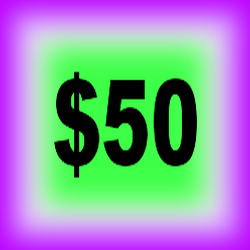 Festival Funder
A $50 investment can help fund holidays for clients including Christmas, Thanksgiving, Halloween, Easter!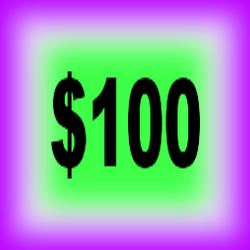 Gas to Class
A $100 investment can provide gas cards for our single parent to get to class for an entire year.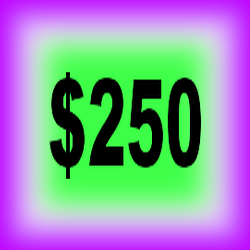 Stress Reliever
A $250 investment can provide financial support for a family for an entire year.
We have a group of people who we will affectionately refer to as Sparc Starters! 
They have been giving monthly for awhile now and we want to celebrate them for being so faithful to our mission at Sparc Hope.   
Sparc Starters – Monthly Investors prior to 11/1/2020:
Angela Ohlmann
Anita & Rick Stemple
Becky Brent
Bill & Sandy Wingfield
Bobbie & Jack MacIntosh
Brad Lawler
Bryan Just
Cynthia & Harry Clegg
Dana & Brian MacNeal
Dana Coulter
Ginger & Ward Plauche
Greg & Jeanne Keith
Helen Lynn
Jason & Debbye Thrasher
Jim & Amy Baumann
Julie Doak
Julie Lau
Kari Meier
Kate Hendon
Katherine & Bill Coates
Katie Esterle
Kristina Thompson
Lauren Biagi
Lucas Stoller
Mary & Pat Kennedy
Mary Ann Schweda
Mary Beth & Colvin Singleton
Mike & Jenni Grine
Morgan & Matthew Keith
Pat & Laura Wingfield
Patti & Bernie Killion
Phillip & Kathi Marshall
Rosemarie & Mark Arsenault
Russ & Jennifer Watters
Savannah Yarberry
Spencer Foy
Tammy Moloy
Tari & Gary Reynolds
Tim & Dana Klein
Tom Logsdon
Tracy & Tim Bullock
Vicki Schuler
Wayne Riley
Northeast Men's Bible Study
Potential Benefits Include:
Updated action alerts

Updates from a senior leader in person or by phone

Recognition in Newsletters, website, events, etc.
Thank you card from a participant/client

A private thank-you event

Special tours for Monthly Donors & Guests
Thank you for supporting SPARC Hope
We have been blessed by the way our community has kicked in and continues to bring items to supply our pantry.  People have been coming from everywhere to drop off donations.  We use our Facebook page, Twitter, Instagram and website to post needs.  We have also been blessed with household items that our clients have needed.  We ask our clients to let us know their specific needs, we make an ask, and it is usually always covered. 
Then, the strongest way you can assist Sparc is by your monetary giving.  It helps us insure that we can keep open our doors for years to come!