2020 Grants
Incredible organizations who support SPARC Hope's mission

Community Foundation of Louisville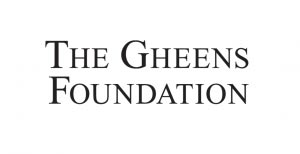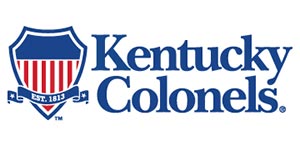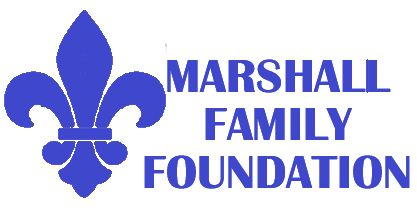 Marshall Family Foundation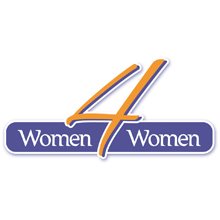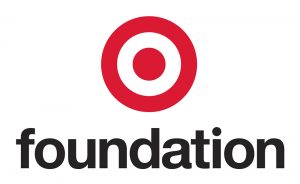 Target Coronavirus Relief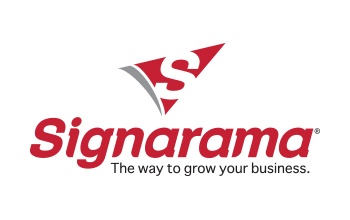 Signarama Downtown Louisville- Signs of Support
Sponsorships
These organizations have helped through EVENT Sponsorships in 2021
Mask for Aid Ball Sponsors and Give for Good Louisville Matching Funds!
Partners
These organizations help SPARC Hope throughout the year in various ways.

Armstrong Relocation Services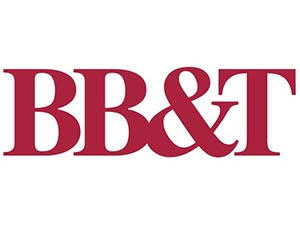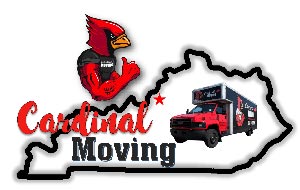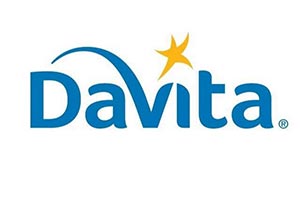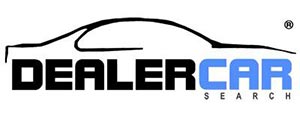 Discount Tires – Middletown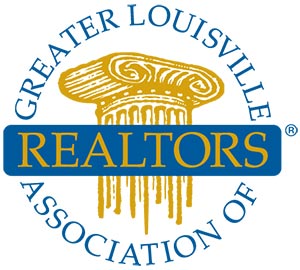 Greater Louisville Association of Realtors, Inc.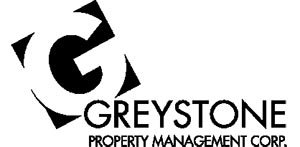 Greystone Property Management Corp.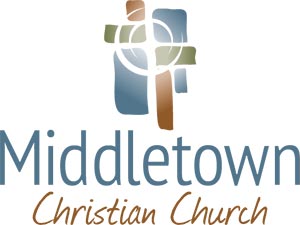 Middletown Christian Church

Northeast Christian Church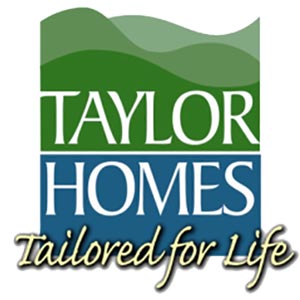 VFW Auxiliary - Middletown

Personal Foundations/Trusts/Individuals
Major Gifts of $2,500+
Anonymous
Anonymous
Sharon Roberts
Cinday & Harry Clegg
Zenda & Richard Davenport
Phyllis & Larry Huffman
Mary & Pat Kennedy
Patti & Bernie Killion
Laura J & Jerry T Miller
Tom Musselman
Barbara Nichols
Kim Nichols
Russ & Jenni Watters