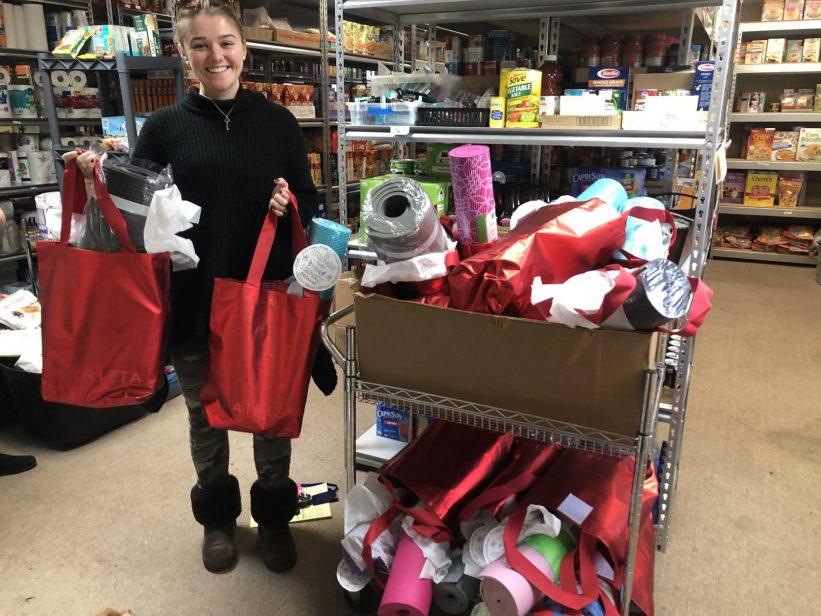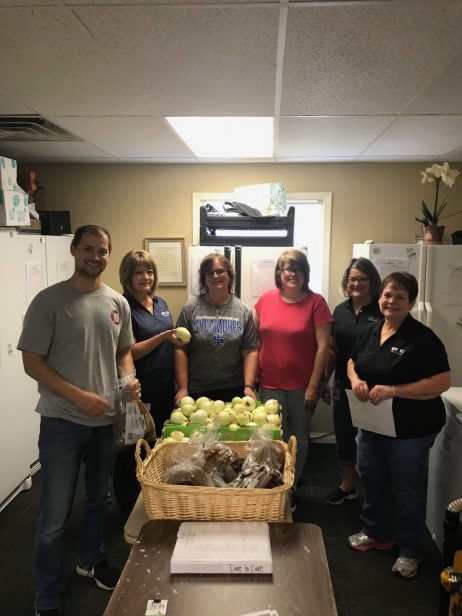 We have many ways to volunteer at SPARC Hope.  One of the biggest ways to help is by coming to work in our food pantry.  This is one of the largest resources that we have for our single parents. It takes a lot of work to keep everything looking as good as a grocery store! We have to sort, count, date, stock!  Many hands make light work!
Please check out more information on how to volunteer, please visit our Volunteer page!
Aging in Place created a comprehensive piece on the benefits of volunteering for seniors. The intent of the article is to educate and encourage seniors in our area to volunteer at organizations. Please read more on why with think you could be a great fit as a volunteer! https://www.aginginplace.org/how-to-volunteer-as-a-senior/
We are so excited to offer internships to students or to anyone looking to gain more experience in their chosen field to, help build onto their resume.
Submit your resume and a cover letter today at
https://www.sparc-hope.org/internships/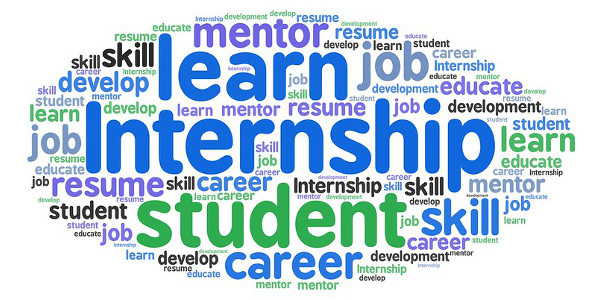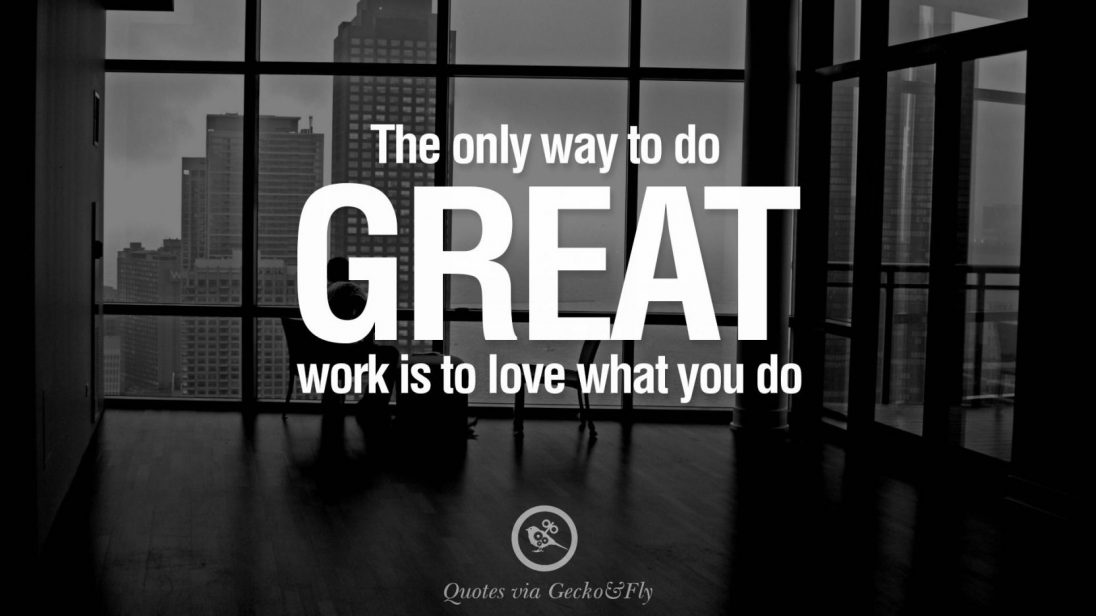 There are no open positions at this time.
For information on employment, email Laura@sparc-hope.org.
.