CHANGE OF VENUE
From Opening Night at Churchill to
A NIGHT OF INSPIRATION AND SOPHISTICATION


New Date, 8/20/2020

 – 6:00-9:00 pm
The Olmsted
3701 Frankfort Ave, 40207
Since 2012 SPARC Hope, formerly Mom's Closet, has held a fundraiser on the opening night of Churchill Downs' Spring Meet.
Although it has been a wonderful event venue for us, we felt that the venue took away from our mission,
as well as it was at such a busy time, and much competition as to "what to attend" for Derby!
THE WHAT AND WHERE:
This year, we are planning an exciting Gala called "A Night of Inspiration and Sophistication".
Held on Thursday night, 8/20/2020.
At The Olmsted, which is a wonderful, spacious venue.
We will have a wonderful dinner served, bar service.
A silent auction and fun raffles to raise funds to support the single parents we serve.
And, because there will not be racing for your entertainment, this year we will provide music and a dance floor!
Last year we sold out, so we urge guests to purchase their tickets as soon as possible.  You can purchase online below.
Or you can send us a check, by mail, to our office location at 11921 Brinley Ave., Ste. 101, Louisville, KY  40243.
If you need additional information, please email Laura Wingfield at Laura@sparc-hope.org.
HOW MUCH:
Early bird pricing are only $125 per ticket, is only available through: July 15, 2020. 
* After that, tickets go up to $150 per seat.
Early bird pricing for a table of 8 is only $1000 through:  July 15, 2020. 
    *  After that, a table of 8 will go up to $1200
CLICK HERE TO PURCHASE TICKETS!
For information on ways to become a sponsor for this event, please view our Sponsorship Opportunities 2020
We want to thank everyone who has already purchased a table for this years event!   Thanks to:
     Angela Ohlmann with                      Annie Malka with               Patti Killion with                    James Naive with                       Tammy Moloy with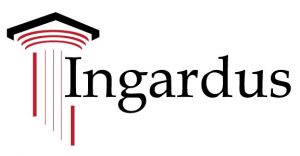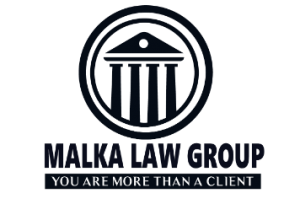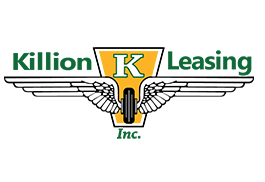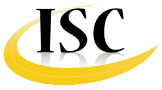 Dana Coulter with                                  Aaron Young with                     Mary Kennedy (1 table)       Morgan Keith (1 table)        Kim Nichols (2 tables)
To view photos from past event, see below:
2019 – Rising Stars
2018 – Top Hats and Tiaras
2017 – Moonlight Masquerade
2016 –  Casablanca Nights.
2015 – The Gatsby Affair
2014 – Night of Silks
2013 – 10th Anniversary
2012 – 1st Annual Gala
We are so excited about expanding our services through offering additional services through career planning. If you are a planner and would like to assist, please call our office at 502-245-9899.