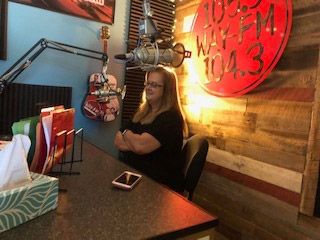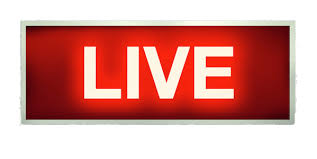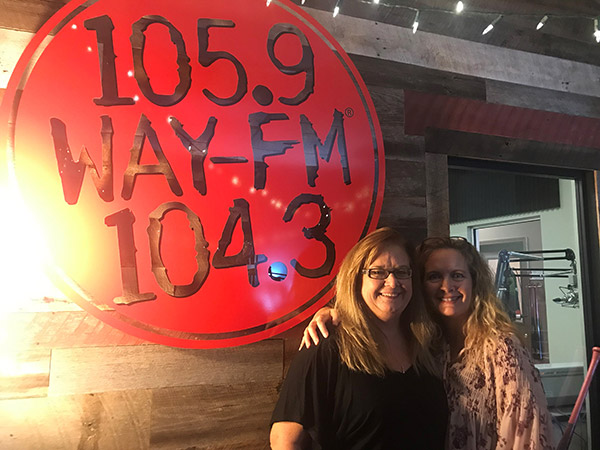 Food Pantry Tour
If you can't make it to the Center for a tour, enjoy this video tour of our food pantry!
SULLIVAN UNIVERSITY – Christmas 2016
So thrilled to work with Sullivan University. Christmas 2016, they collected 215 Kroger Gift cards for our moms! Enjoy the video!
NORMAN JEAN SINGLETARY AWARD – December 2016
We were excited to give out the 3rd Norma Jean Singletary Car Award on December 22, 2016 to Erin. Ron Singletary purchases an affordable used car, fixes it up, and then gives it to a single parent in our Life Plan Program. Ron's mother was a single parent and he remembers how someone had given her a car to get back and forth to work. After his mother passed away, he thought this would be a great way to honor his mom! Celebrate with us as you watch the video. If you want to assist Ron in his efforts, give us a call at our office at 245-9899.
SPARC – Second Video 2016
Thanks again to VideoBred for working with us to update our video when we expanded SPARC!
SPARC – Original Video 2014
So thrilled to have our first video for SPARC. Thanks to VideoBred for working with us to be able to tell the story of SPARC!