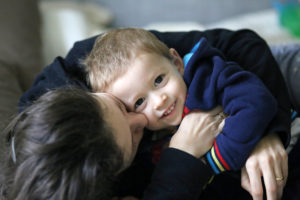 VISION
We will be known as a premier resource for single parents that enable and empower them to become self-supporting to achieve a better quality of life for themselves and their children
MISSION
Our purpose is to provide support, encouragement and guidance to single parents in the pursuit of identifying life choice options that enhance their opportunities for career advancement and independence.
VALUES
At SPARC Hope we:
Demonstrate stewardship of resources
Encourage personal development through education and life skills
Respect every individual
Build/cultivate open and honest relationships
Maintain a growth mindset that promotes creativity and initiative
Promote partnerships vs competition in this website
GOALS
Break the poverty cycle through better life choices and higher education
Develop clients into contributing members of society
Cultivate ongoing volunteer and donor support
Develop resources through partnering with other non-profit organizations, government agencies, educational facilities, churches etc.
Increase organizational awareness throughout the region
Changing the future of Kentuckiana's kids, one single parent at a time.