SPECIAL PROGRAMS 2022
 Thank you so much to everyone who sponsored a Halloween Costume!
Also, our Thanksgiving Baskets for all of our clients have been sponsored!
Next on our list is Christmas Sponsors
We have asked each of our parents and their children to give us a list of 4 things!
Something they Want; Something they Need; Something to Wear; and Something to Read.
Sign up below; items will be available to sponsor on 11/2/22. Our goal is to have all of our families sponsored by 11/25/22.
We list all of the items on Sign Up Genius for you to pick the items you would like to purchase.  You can purchase an item for a single parent, items for a child, or even choose an entire family.
If for some reason you cannot get out to purchase, but want to sponsor, please choose the gifts you want to sponsor, you can send us a check, or pay online, and we will have someone go do the shopping for you!  Please add this to the comments so that we know we need to do the shopping!
Other ways to help.  Sometimes organizations or groups like to do specific things.  Feel free to call our office to discuss.  Things that have been done in the past for our clients:   Stockings for the children; Stockings for the Adults; Christmas PJ's; Coats; Gloves & Scarves; Family Experiences, Christmas Dinner Food Baskets.  We've already had one of our donors bring in hats for the clients and kids!   If you have a special idea, feel free to call 502-245-9899.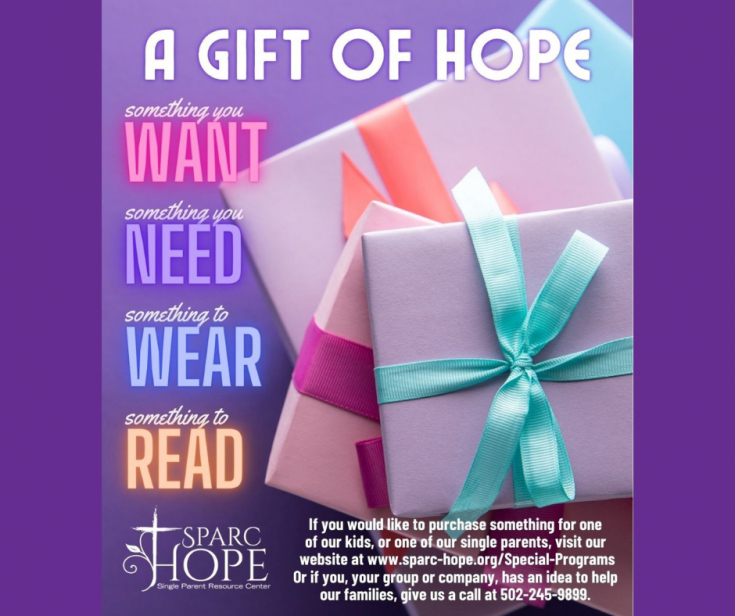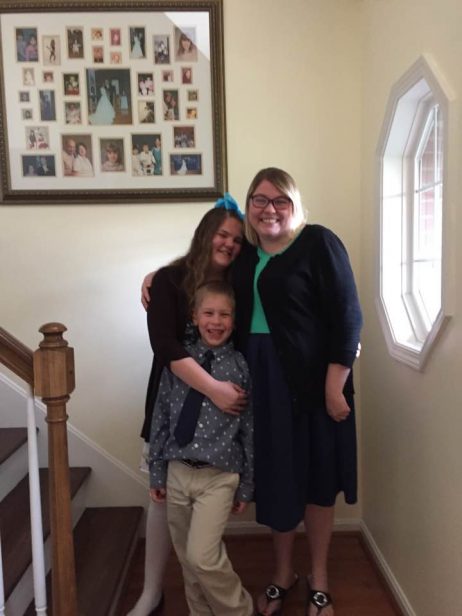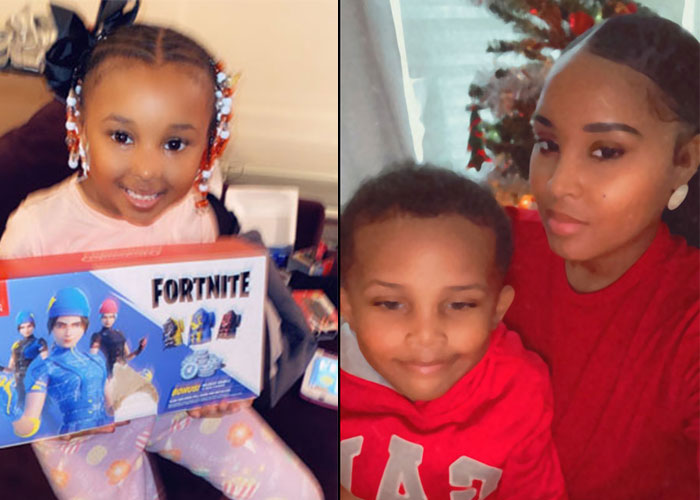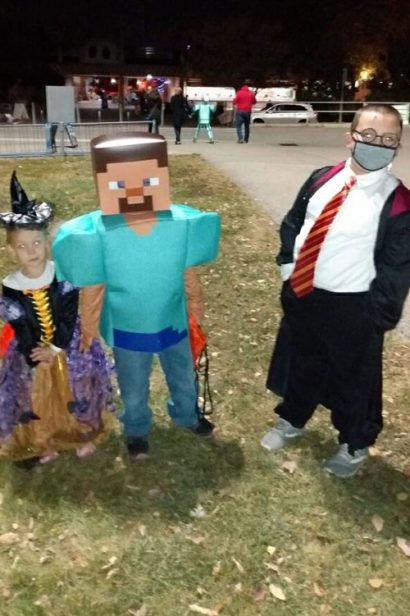 SINGLE PARENTS NEEDING ASSISTANCE
Here are the requirements to be in our programs, as well as the benefits our clients receive!
Life Plan – Must be working a minimum of 20 hours a week and attend an institute of Higher Education or trade school at least 1/2 time.
Food Pantry – Must be a single parent experiencing food insecurity.
Resources – Not eligible for our programs, but still need housing, utilities, infant needs, etc.
Life Plan clients receive: Groceries, household items, resources, and may receive financial assistance.
Food Pantry clients receive: 1 bag of groceries per family member, once a quarter, for a year.
Resources you receive: Phone numbers to agencies that can assist with further needs.
SPECIAL PROGRAMS WE OFFER FOR OUR CLIENTS!
Here are the various programs we offer to our clients during the year!
February – Valentine's cards for the kids
March – Spring Cleaning Baskets
April – Easter Basket's for the kids
May – Mother's day gifts for Mom
June – Graduation Surprise
June – Fathers day gifts for Dad
July/August – Back to School
September/October – Halloween Costume / Candy Drive
November/December – Thanksgiving & Christmas Baskets and Christmas Angels