Welcome to SPARC Hope's Blog Page!
On this page, you will find stories about our parents and other special highlights happening at SPARC Hope!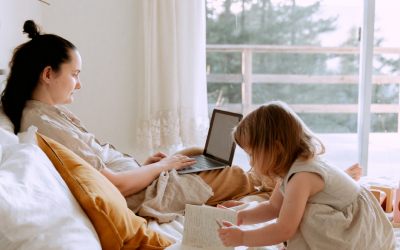 By Gwen Payne Being a single parent is...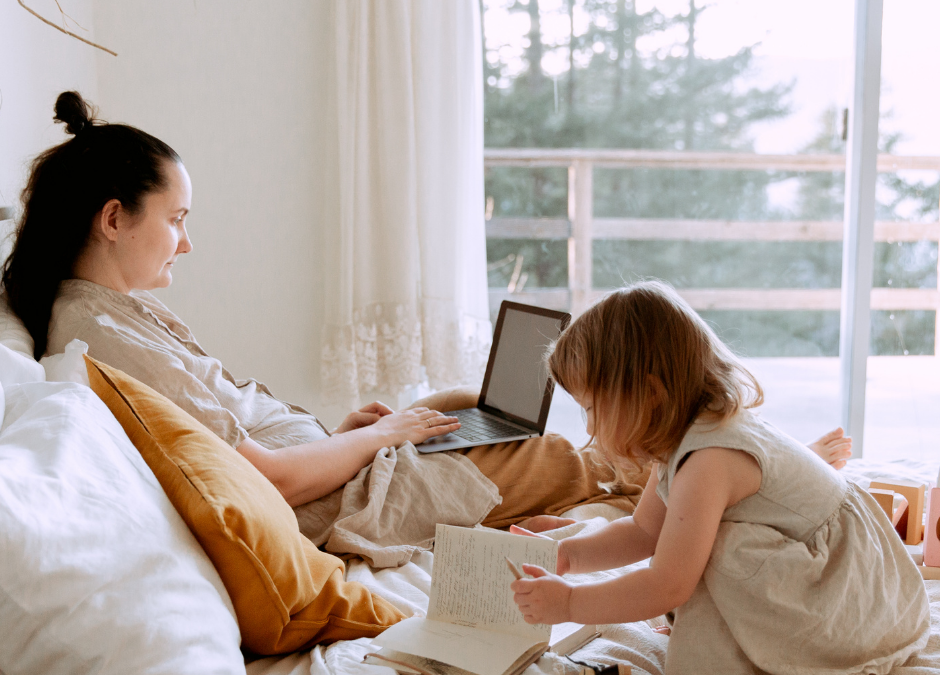 By Gwen Payne Being a single parent is hard enough as is. However, when you must support your family on a single income — something even two-parent households struggle to do in today's economy — an already challenging situation can easily become overwhelming....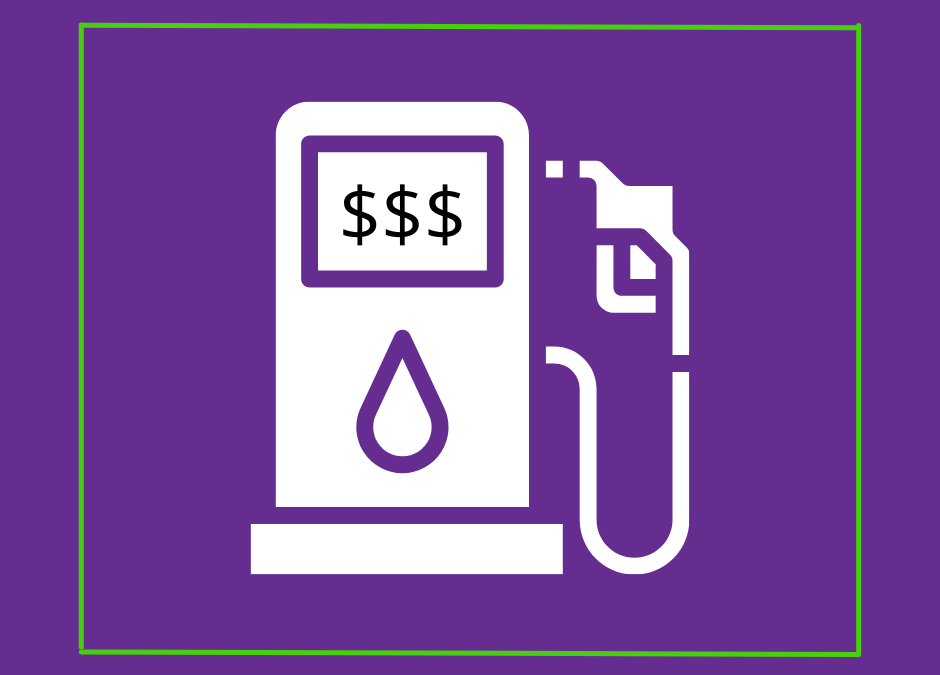 If you drive at all, then you have felt the extra financial tole when you stop at the gas pump. Recent events has caused oil prices to surge above $110 a barrel for the first time in a decade. These price increases are reflected in the prices we pay at the...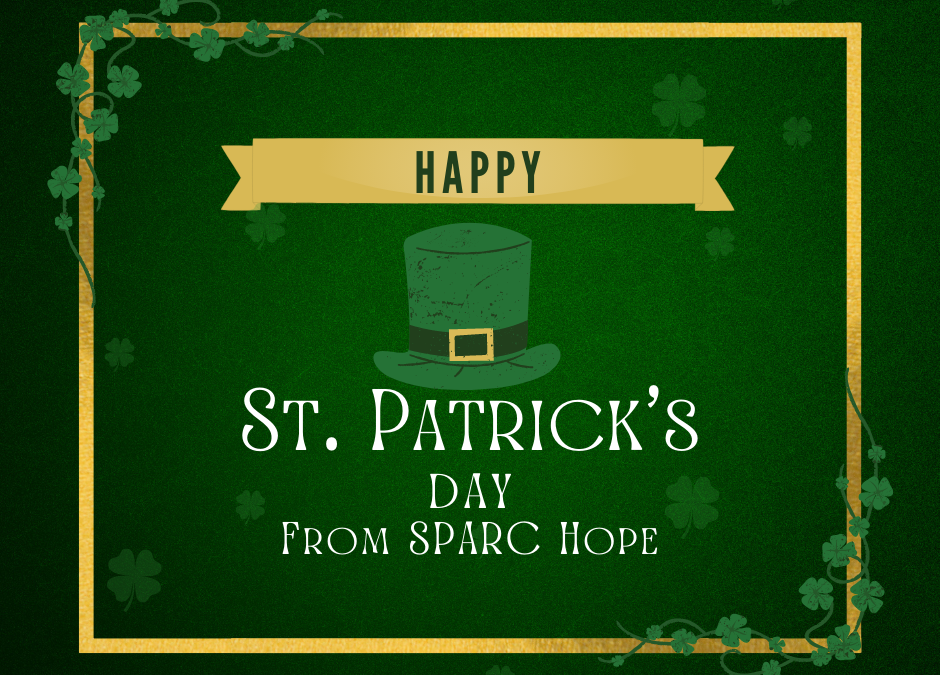 St Patrick's day has always been a lot of fun. Green clothing, shamrock crafts, and lots of good food! This year we thought we would celebrate St Patrick's day with a twist on the usual corned beef and cabbage, So for this week's blog, we are sharing a recipe for a...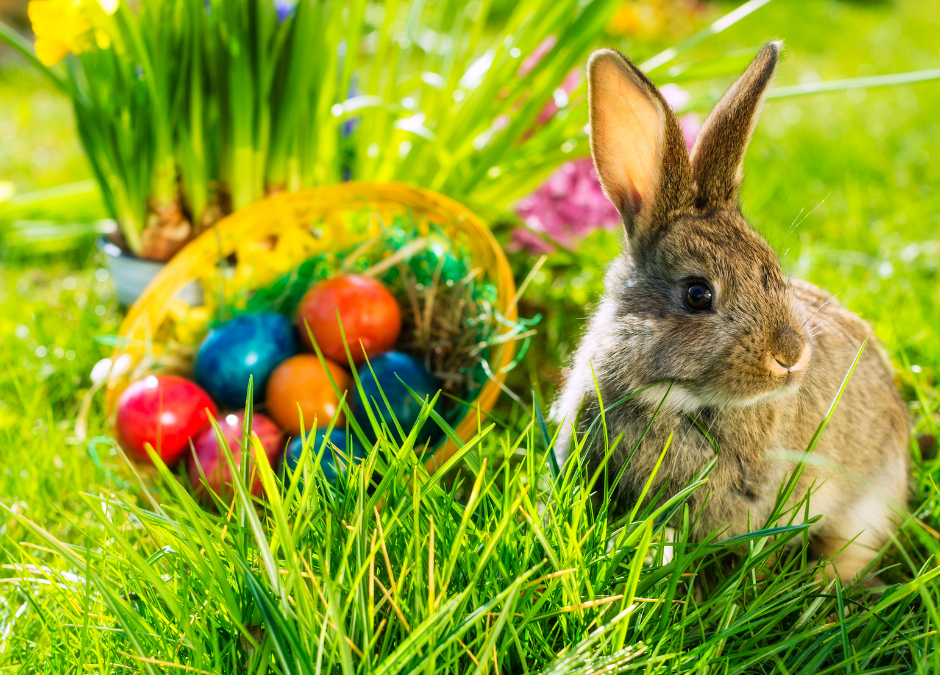 The Easter Bunny is coming! Easter is such a fun holiday for the kid's, but if you are a single parent, like me, it can bring on some stress and anxiety. Providing your child a great holiday experience on a single income can be stressful, BUT... it doesn't have to be....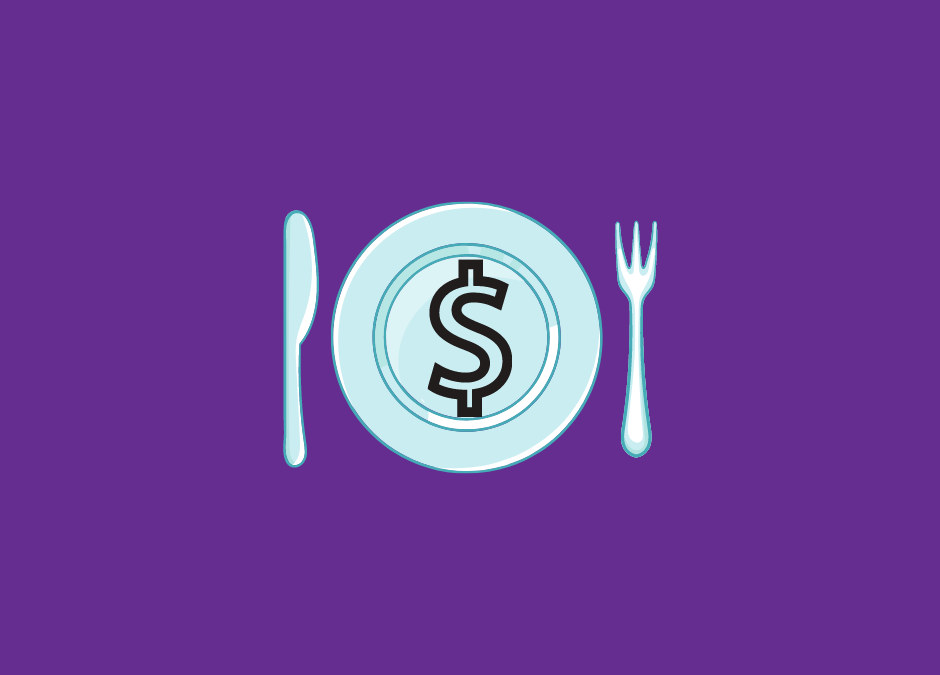 Parenting is hard, and expensive. Feeding a family on one income can be difficult, even before prices started going up. With the cost of groceries rising, we thought this week we might share some budget friendly recipes. These dinners should only run about $10 to feed...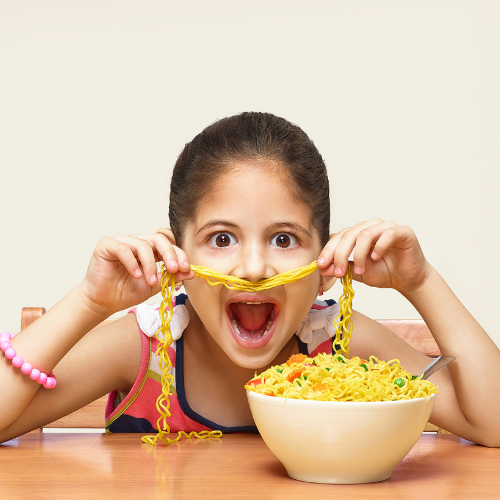 By: Jerusha Caple Parents are always looking for a deal for our families, so here is a small compilation of local restaurants where kids eat free (or cheap) in Louisville and Southern Indiana. Most are for ages 12 years old and under, while some offer them to...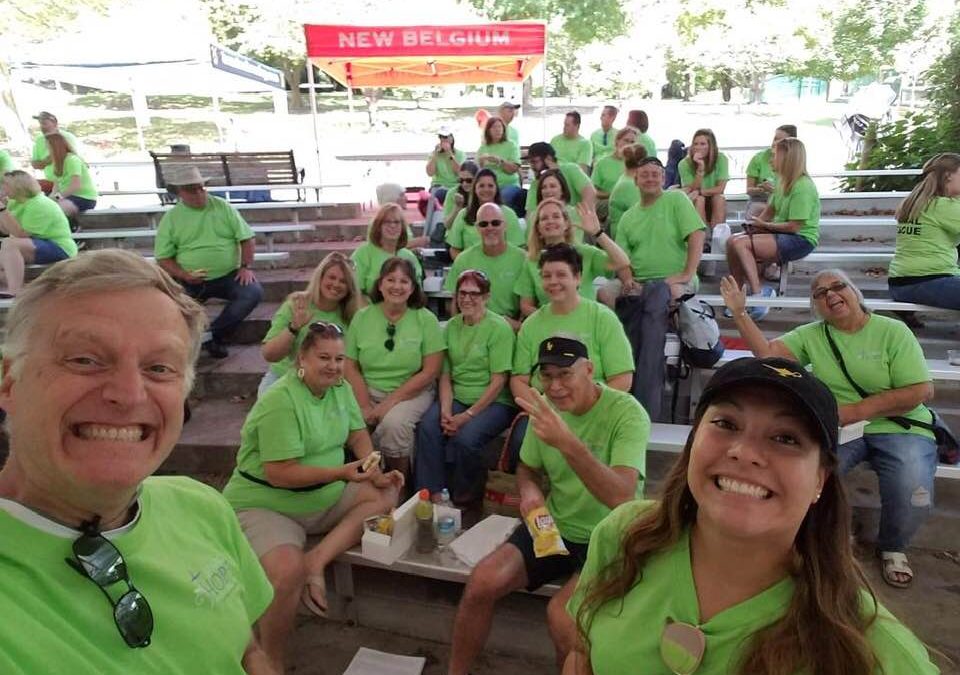 Volunteers breathe life into a small non-profit. Here at SPARC Hope, we run on a four-person staff, only two of which are full time employees. You may ask how do we keep our pantry up to code, our records up to date, thank our donors, plan events, and everything else...

As many of you have noticed, the cost of utilities have increased substantially over the past few months. This can be alarming to those on a fixed budget, such as the single parents in our program. Home owners can use building maintenance to save on utility costs, but...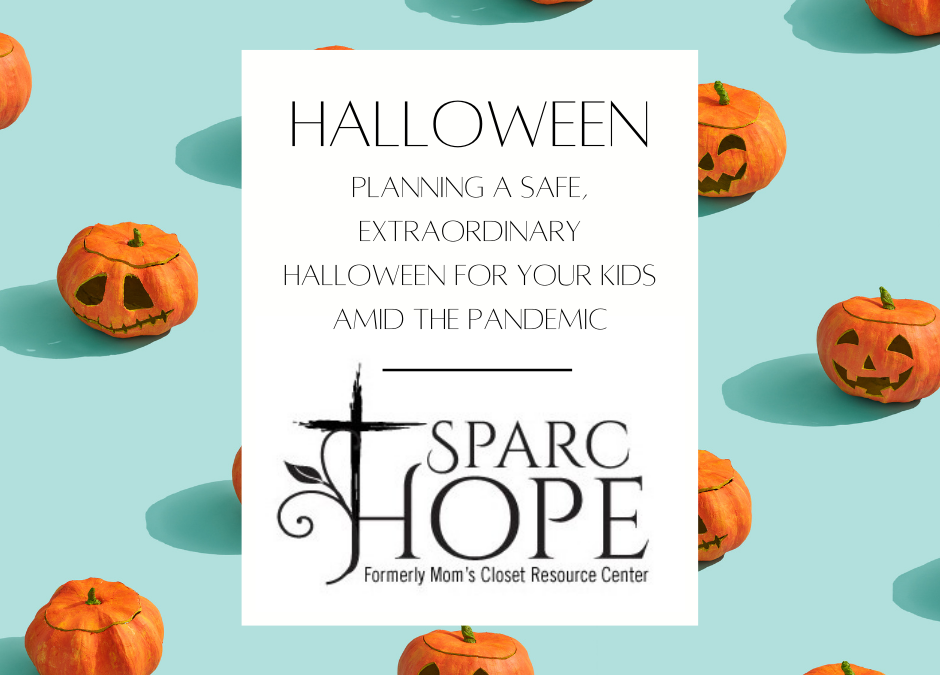 Planning a Safe, Extraordinary Halloween for Your Kids Amid the Pandemic By: Kris Louis at https://parentingwithkris.com/ Many families are wondering if COVID has canceled Halloween. Here's the thing: Halloween is still on—you just might need to make some...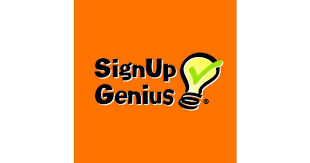 Sign-up before October 5, 2020! We are still moving along as if Halloween is still happening because we know there are creative people out there who can still find a safe way to celebrate! Every year at SPARC Hope we make sure the holidays are covered for our...